Navigation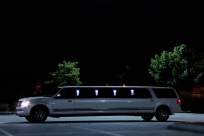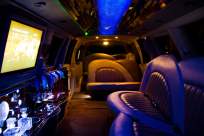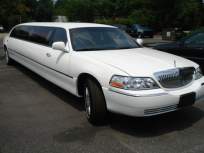 Anniversary Limousines
Whether it's your first wedding anniversary, or your 25th, your anniversary marks special commitment to each other in married life. Create the atmosphere to fall in love with each other all over again with a romantic evening filled with good food, great entertainment and a luxurious and comfortable ride in Abbotsford Limousines.

Whether you're planning a surprise Anniversary party, an Anniversary lunch, or an Anniversary dinner or planning to go to a Concert, Opera, night in the town remember to call Surrey Limousine Service. We can make your Anniversary event even much more special and luxurious. Abbotsford Anniversary Limousines, Abbotsford Limo Service, Anniversary Limo Tour, Restaurant Limo Trnasportation.

Our Limousines are clean and equipped with:

·Comfort Leather Seats, tinted Windows, Phone Intercom
·Climate control, Reading lamps.
·Color TV, AM/FM Stereo, CD/DVD player with remote.
·Beautiful walnut interior trim / bar top with insulated ice bins
·Fantastic Overhead mood lights, Clean Champagne glasses
·Beautiful Neon bar edge lighting, and white fiber optic lighting
·Fully stocked with: Complimentary beverages, Water, Juice, Sodas.
·Complimentary of iced bottle of champagne.